Rhea was pulled out of class for special reading and lower-level reading classes and kids would make fun of her. Her friends would ask where she was going and make comments like, "I'm glad I'm not dumb like you, Rhea."
---
Rhea knew that she wasn't as successful as the other kids in her class and that obviously made her feel like she wasn't as smart as them, which is not true. Like all children with learning disabilities, Rhea just processes information differently and she needs the tools to succeed. Because there is a very strong correlation between low academics and behavioral problems and depression, Rhea's mom decided to take action right away.
How Parents as Partners Makes a Difference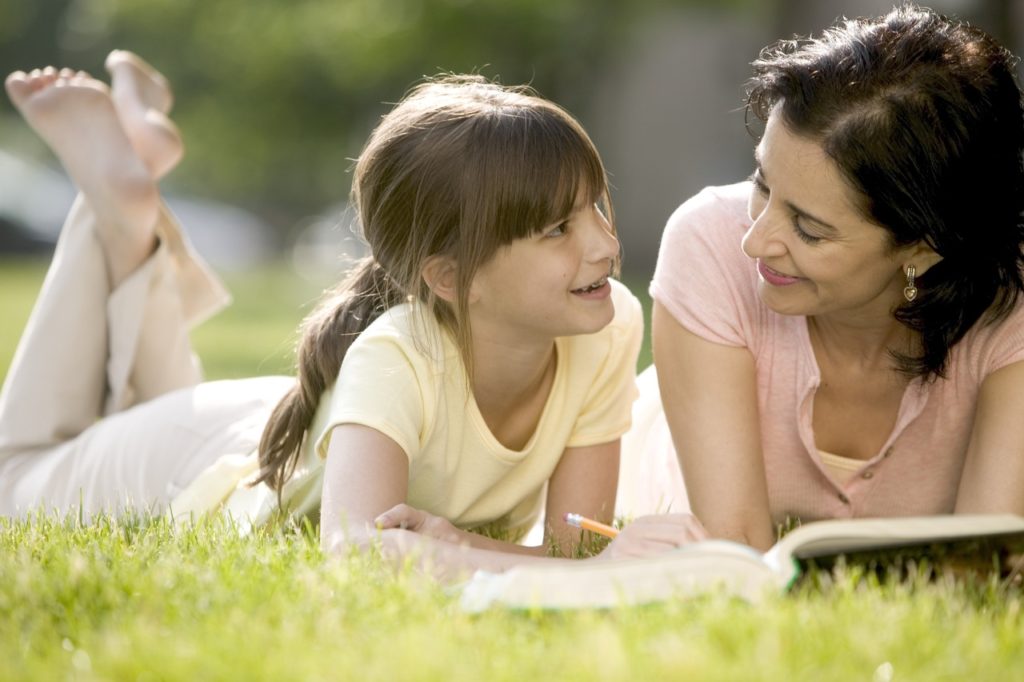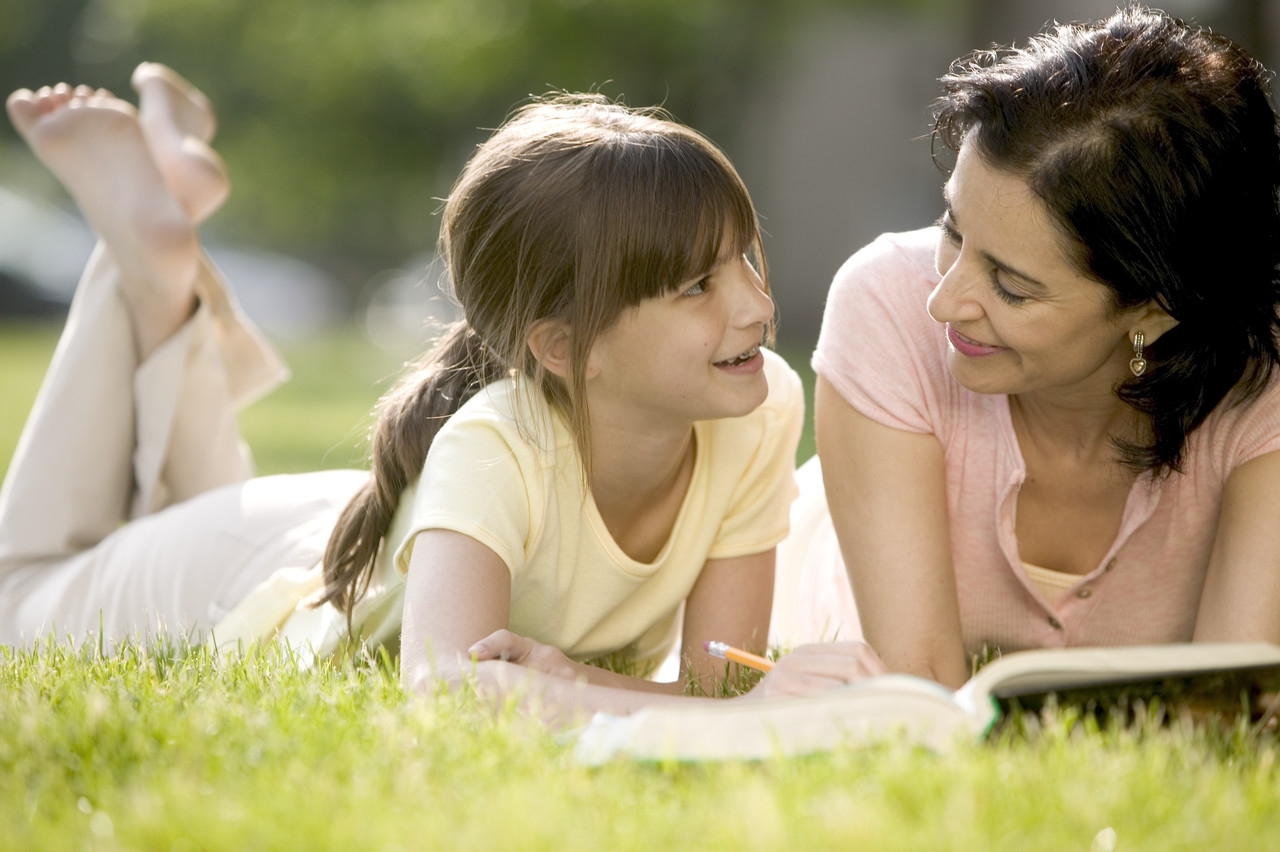 Research shows that parents' involvement with their children's learning is key to academic achievement. Parents as Partners enables parents to become more engaged and better equipped to support school success. First, parents' existing strengths are accessed by helping them identify what they already do that is working to support their children. The program builds parent confidence to use their own strategies and then empowers them with new tools, strategies, skills, and practical information sensitive to their culture and life situations.
Four components are included in the program:
Family Fun Nights bring the whole family together for an evening of fun, food, and learning
Parent Workshops at schools and community sites
ADHD Support Services include annual Fall Symposium, Spring regional conference, consultations, and diagnostic assessments. Services are valuable for adults, professionals, and parents with children who struggle with behavioral issues at school or home.
Early Literacy is an initiative based on early childhood research on the importance of early literacy activities in the home.
Rhea's Success
Rhea and her mom were determined to overcome this issue right from the beginning, which is not always the case.  Many times parents only see the stigma attached to learning disabilities and even though their child may be losing confidence and suffering in school, they will not get help.  Recent polls say that 65% of people (Emily Hall Tremaine Foundation) still associate learning disabilities with mental retardation.
Through LDA Minnesota support services such as the Parents as Partners, our specialists encouraged Rhea's participation in sports and activities to build self-esteem and provide guidance on sensitive learning topics. Rhea's mom was instrumental in her daughter's success. She wanted to provide Rhea with tools to succeed when grades and self-esteem were slipping.
Rhea now enjoys learning and school now that she is no longer taken out of the classroom. Thanks to help from her mom and LDA Minnesota, Rhea is now reading at her grade level using methods taught to her by one of LDA Minnesota's teachers.
Your donation can help LDA Minnesota continue its parent services for families like Rhea and her mom to overcome the daily challenges of children who struggle in school and with their peers.